Hello, Beautiful. Meet your sugaring hair removal and luxury beauty experts!
Welcome to Our Spa

We are Organic Honey Care Spa.
Care and loyalty are the foundation of our brand.
We aim to deliver a unique and personal experience that will leave you feeling refreshed and rejuvenated.
We aspire that all our clients enjoy the highest level of expertise in a comforting and friendly environment. Our spa is truly a beauty retreat of calm amongst the chaos and rush of everyday life. We are most reputable for our expertise in Brazilian sugaring and Honey Skin Care. We also offer a selection of other gorgeous beauty treatments delivered in our exquisite surroundings and décor that is guaranteed to make you feel completely pampered.

Our "No Show" Policy
Please notify our spa 12 hours in advance if you need to reschedule or cancel your appointment. We charge a $40.00 fee for "no shows" and late appointments. We are small and growing business with appointment-based clientele. We hope you understand our policy and our desire to keep all of our customers happy.
Testimonials

Book Now
or call us to make an appointment 
(703) 462 4671
Thank you for supporting our spa. We can't wait to treat you!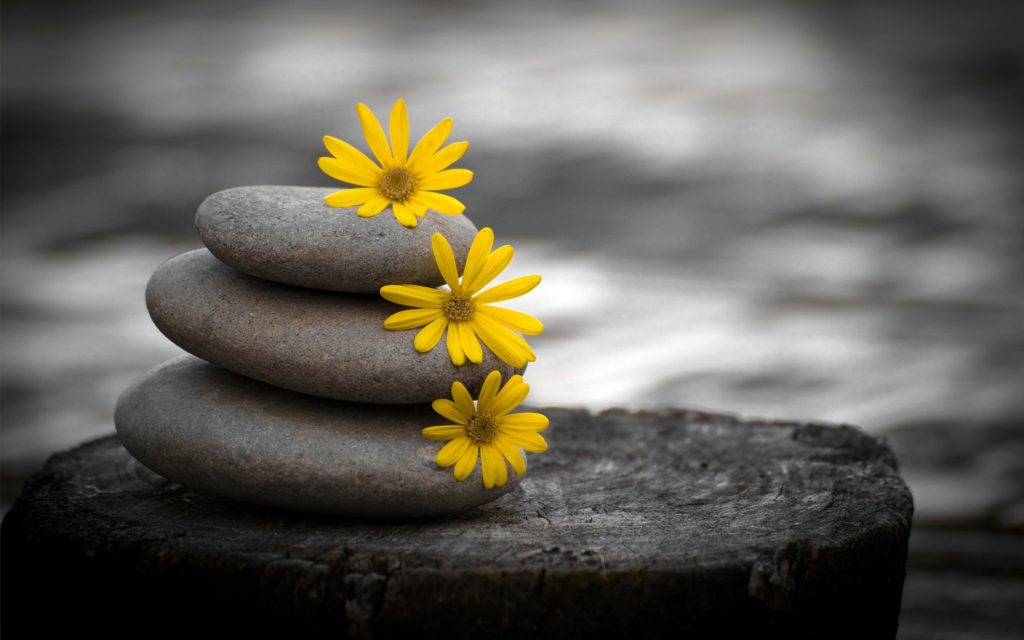 This was my first time having sugaring. I am so impressed. My skin is so smooth now. I was a little nervous...there was no pain. I even got a mini scalp massage. I felt so relaxed...The esthetician is amazing at what she does...Thank you for making me feel so welcome.

Love it! I wonder why I didn't know about sugaring before. The place was beautiful. The staff was so friendly. I had a Brazilian, it was the best of the best. Everyone should try them. Plus, the place is next to the Braddock Metro!
Home